1500 Aultman St. Ely, NV • Open Mon- Sat 8am-6pm, Sun 8:30am-4:30pm
E-BIKES/ MOUTAIN BIKES/ BMX BIKES/ KIDS BIKES / SCOOTERS / & MORE
We have new inventory of quality E-Bikes and Diamondback Mountain bikes, a slew of new BMX bikes to meet the needs of all ages, and a range of quality parts to help keep your existing bikes on the trails. 
Make this summer awesome! Don't wait. Come in and shop our large selection. Our expert staff can outfit you and get you on the trails today.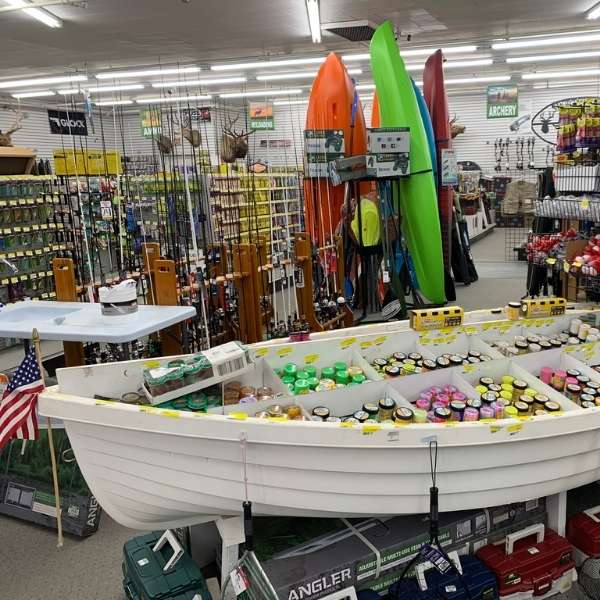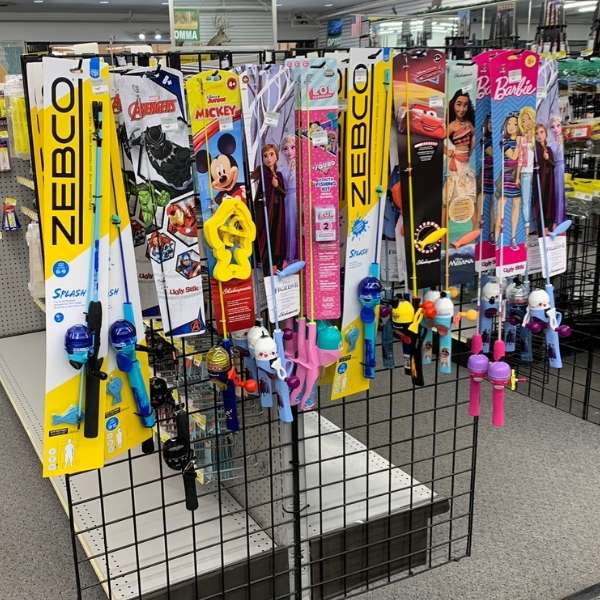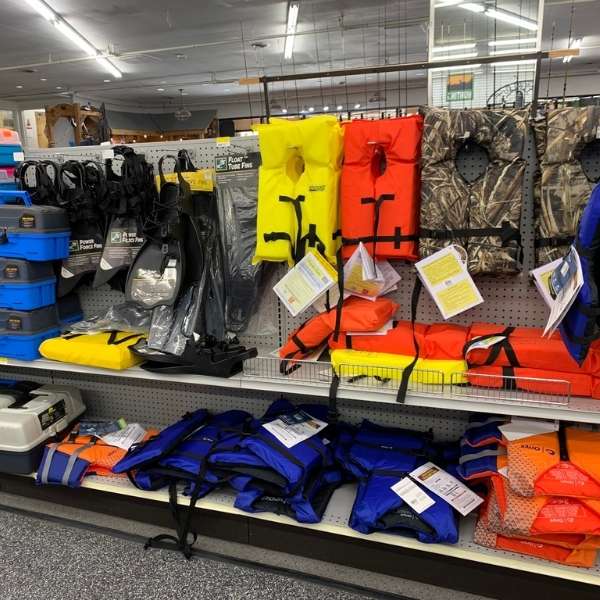 TRAVIS PERRY
Travis has over a decade of experience and training in the bike industry, and his passion and dedication mirrors his years! Travis is an avid bike rider himself, with his own hobbies ranging from moutain biking to fully load touring and everything in between. His longest trek ranged from Bodega Bay, CA all the way to Savannah, GA… a solid 3 months on the road! Travis has already brought so much to our bike shop in his short time of being here.
Please stop in and introduce yourself to Travis.